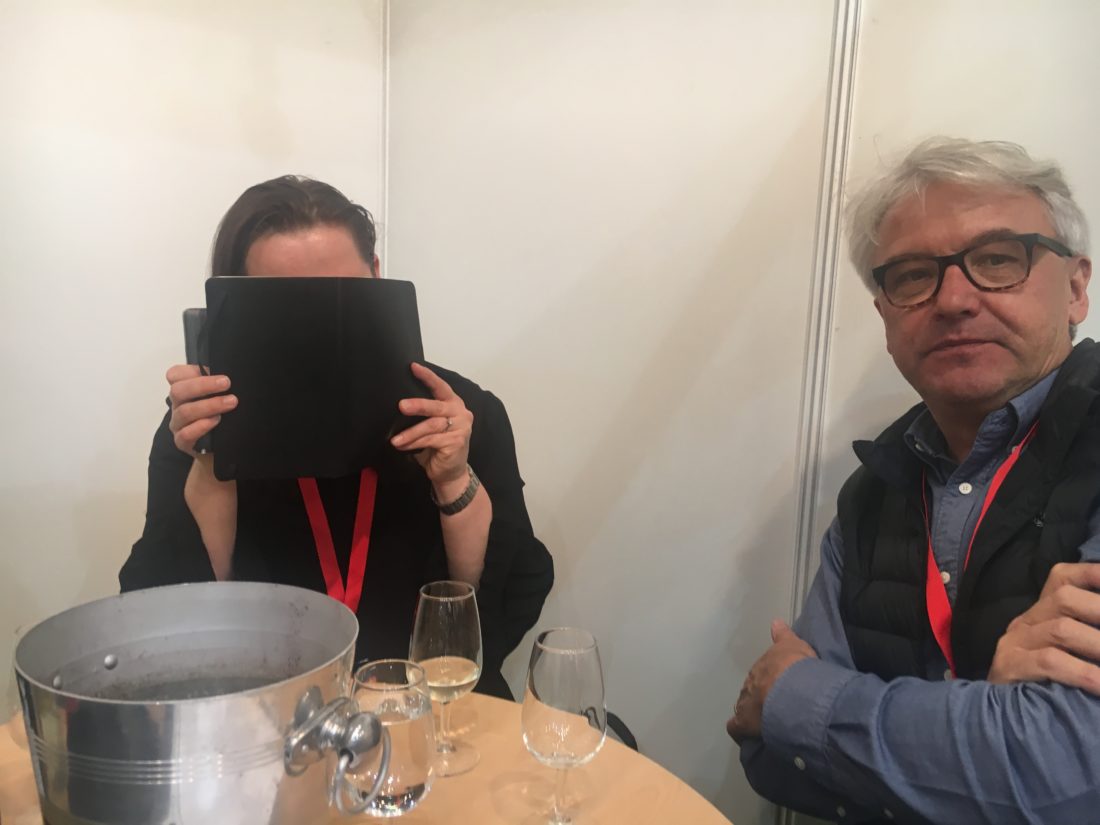 Thoughts on FENAVIN and VINEXPO
May is always a busy month for fairs and 2019 was even busier than usual with Fenavin followed by Vinexpo and then the London Wine Fair.
We had a stand at Spain's national wine fair, Fenavin, and although we don't sell wine in the domestic market, we find it worthwhile as it attracts a large number of international buyers. This year was no exception, with back-to-back meetings on our little stand in the corner of "Osiris".
Thanks to everyone who stopped by to taste the range, which included the newly repackaged Catanga Organic, Finca Mónica Rioja and Pléyades wines.
Although we didn't take a stand, William then visited Vinexpo, which took place from 13-16 May in Bordeaux. Although there were fewer visitors and exhibitors than in previous years, the fair was interesting in terms of meeting with suppliers and seeing what is happening in the market. William was particularly impressed with the Italian winery Santero and their range of sparkling and still wines with bespoke bottles.