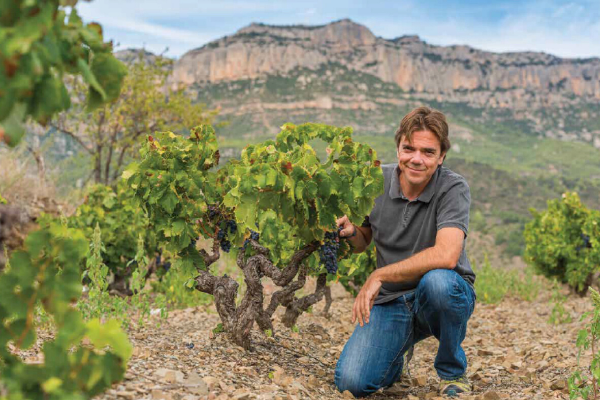 RAR winemaker in Decanter
Acclaimed British wine magazine, Decanter featured an interview with Ricard Rofes in their March edition.  As well as being the winemaker behind the famed Scala Dei winery, Ricard produces RAR with his wife, Magda Pellicer, a project which the author, Sarah Jane Evans MW mentions, saying: «RAR currently comes from his own 4ha in Priorat».
Decanter magazine recently awarded the 2017 vintage of this idiosyncratic blend of Garnacha, Cariñena and Syrah 91 points, in an article that we featured here.
Follow this link to read the full interview with Ricard.