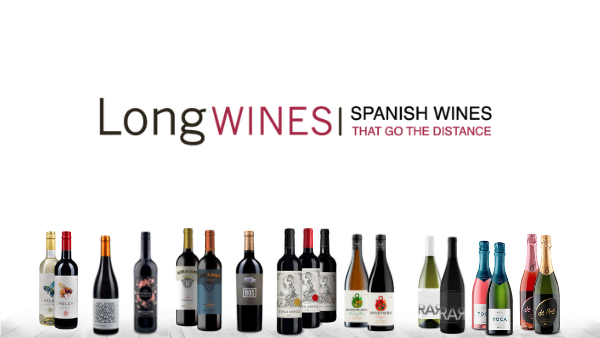 Long Wines: Spanish wines that go the distance
You may have noticed that we have changed our strapline on our sign off, from "Award winning wines from Spain" to "Spanish wines that go the distance". It's not that our wines don't keep winning awards, they do, we won over 22 gold medals and point scores of 90 or more in 2020, but we wanted to redefine our unique selling point as offering much more than just labels and awards.
"Go the distance" is a phrase in English that means "having the endurance to see a difficult sustained challenge to its natural end without faltering" and it really defines what we aim to offer in terms of both products and service:
The Long name
As family business that has been running for over twenty years, Long Wines has proven longevity. Founder and Managing Director William Long was a champion long distance runner in his youth, he knows all about pacing yourself for the long haul.
Going the extra mile
Long Wines makes a concerted effort to develop wines that offer the complete package in terms of quality and saleability.

Global exporters
From Japan to Peru, Long Wines exports wines from Spain to more than forty countries on every continent.

Long-term relationships
We know that our work does not end when the cases leave the winery. We work with importers and partner wineries to offer exceptional service and ensure that all parties meet their long-term goals.

Wines that sell
Most importantly, Long Wines' brands do not languish in warehouses; they deliver what consumers want with the marketing support necessary to ensure that they sell.
For more details on working with us, please contact the team in Madrid.