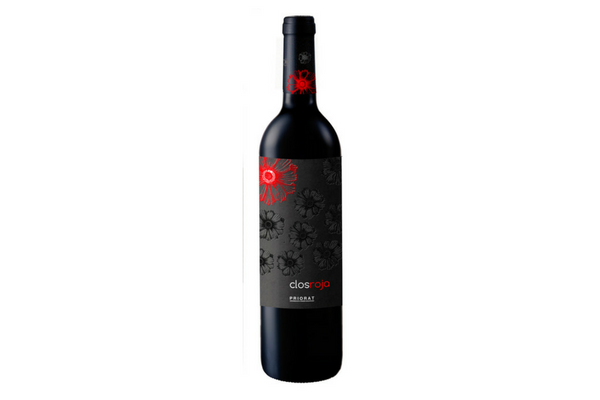 New packaging for Clos Roja
The presentation of Clos Roja from the DOQ Priorat has been completely overhauled to better reflect the premium contents of the bottle. The flower embossed label in bold red and black hints at the wine within – a deeply concentrated, powerful red from old cariñena, garnacha and syrah vines grown on the slate "Licorella" terraces of the Priorat region. An expert combination of perfumed aromatics of strawberry and blackcurrant fruit, hints of chocolate and a mineral backbone.
For more information on this and other wines in the Long Wines range contact the team.